Top performing offers, personal approach, premium service & payments.
Do you have traffic? Send it! Rebll has a solid portfolio of in-house contact/flirt offers that are waiting for your traffic.
We crush your traffic into our in-house offers. Next to that, we partner up with only the best in the affiliate industry, to bring you offers that outperform their competition!
You send us traffic, and we monetize it! We strive for the highest pay-outs along with long-lasting performance by constantly reinvesting traffic into our network. You send it, we crush it, you earn it!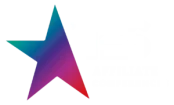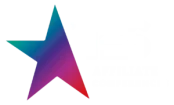 TES Affiliate Conference 2023
We are a company looking for high quality affiliates, to send high quality traffic, to convert on our high quality offers. We know what it takes to be successful in this business and therefore deliver offers that convert your traffic into money. By focusing on long lasting performance and by constantly reinvesting into our network, we ensure high pay-outs and high conversion rates.
Our international and multilingual team of affiliate managers is heavily focused on creating strong relationships and general approachability. After all, the quality of our business can only be achieved through the quality of relationships.
premium service & payments
Aside from the quality of our offers, we also strive for the best service and payments. Our team of broadly experienced affiliate managers offer you the tailored service you require, in combination with swift and secure payments. Approachability is one of our key values, and we would like for you to use that! Our team is always up to date with the latest trends and is highly capable to translate our rebellious mindset into your business model.
"Working with Rebll is a great experience! Not only are they super friendly, but they are also very well versed as a network, are quick to act and operate with a team of professionals that makes the collaboration very pleasant!"
"Working with Rebll Network is a great way to upscale your business. Dedicated people who are there for you on a daily basis. Highly recommended!"
"It's a big pleasure to work with Rebll network because of experienced account managers, good converting offers and flexible conditions. There is no doubt that their trendy offers will make your traffic work like insane. Thanks for high-quality service and responsive 24/7 support!"
"I've been working with Rebll as an Advertiser for few months now and it's been a blast. They have plenty of in-house offers, converting well, and launch new ones quite often. My publishers are as happy as I am. Plus, My AM is super proactive and cool guy to work with. I highly recommend Rebll."
"We have been working with Rebll now for over a year, collaboration has always been very smooth. They are keen on helping you out and do a great job investing in a mutual beneficiary and profitable relationship."
"I don't think there is another network out there like Rebll. They have been nothing but trustworthy in our collaboration. In every single aspect they are top of the bill; exclusive in house offers, 24/7 contact and there proactiveness. Would recommend any day."
"Amazing Office and very nice people."
"Good network with lots of offers. Very nice people to work with. As a publisher in this beautiful network I would want them to expand their reach. They should add More payment options for affiliates like Payoneer, Skrill, Webmoney and Bitcoin. So that more people like to join them. It's just my suggestion."
"Super network and it's pleasure to work with them."
"Such a great company! and a cool loft office with the view on a river!"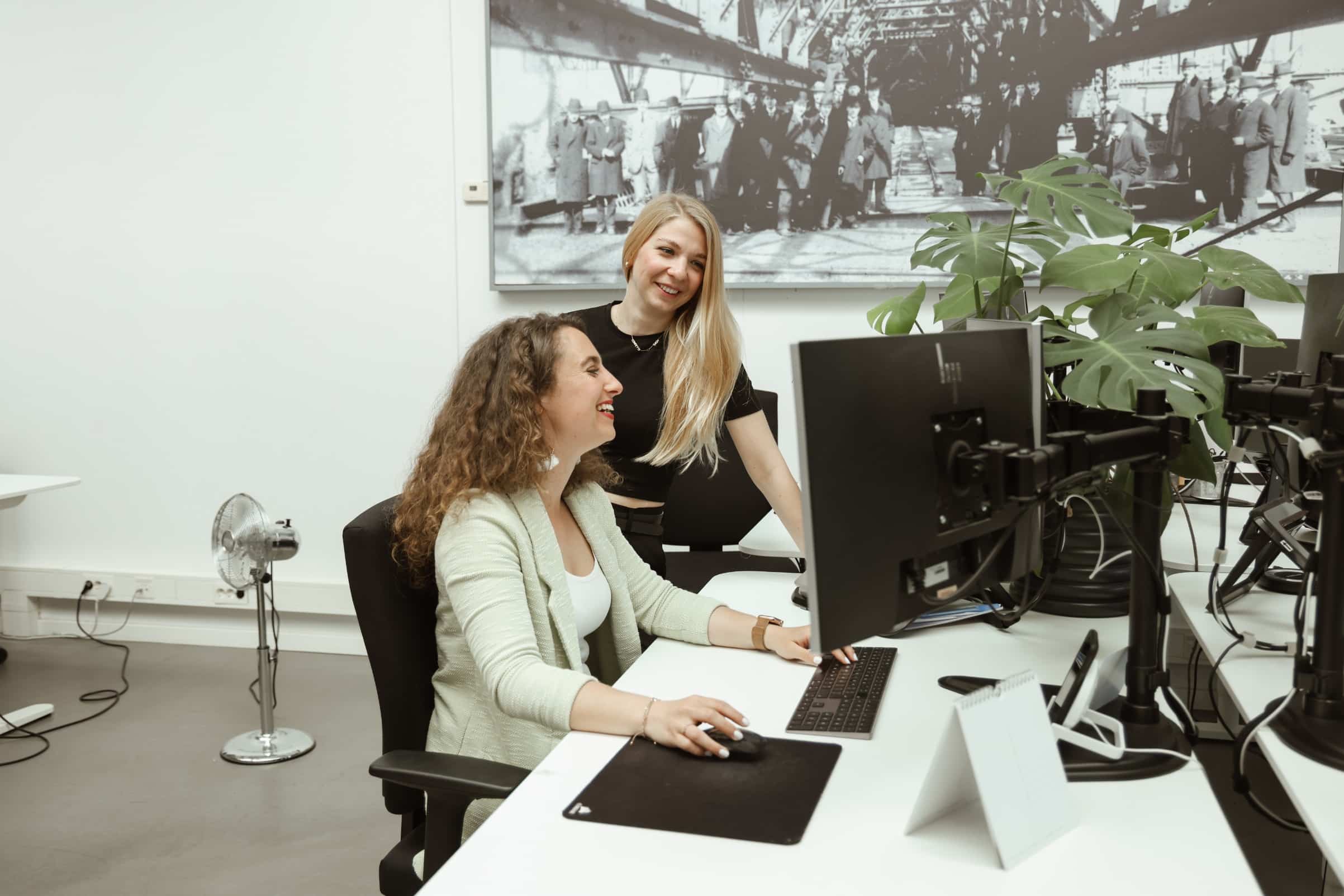 Ready to crush the affiliate game?